About
Steven F. Schroeder
Mr. Schroeder is a California Bar Certified Attorney, Enrolled Agent, and California Real Estate Broker with a background in tax, accounting and estate planning.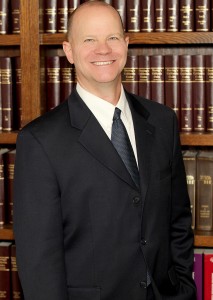 A Recognized Authority
The Law Office of Steven F. Schroeder, PC is a firm focused on estate planning and taxation.  For the past three years Mr. Schroeder has been named as one of the top estate planning and tax attorneys in CA by Orange Coast Magazine.  He is one of approximately 400 of the 250,000 lawyers in California that is certified as a tax specialist by the California State Bar.  AVVO has awarded Mr. Schroeder a 10.0 rating – the highest rating given to practicing lawyers in the nation.
Understanding your needs is Critical
You need an attorney/ tax advisor who understands your unique needs. Such an advisor should bring relevant experience from a wide number of fields to help you solve and anticipate potential problems. He must be a business person, an attorney, and a financial consultant with a strong accounting background who will be part of your team. That's our philosophy and that what we bring to you.
Our work is custom tailored to fit your business and your personal needs. Let us take care of the legal issues and tax matters which can bog down your business and personal lives. Our approach begins with complete flexibility, plus a good dose of creativity and common sense. We will work with you as much as possible to reduce any and all costs. Or if you prefer, we can handle any or all phases of your legal needs.
Good Service is the Cornerstone
An attorney is expected to provide prompt, timely service. He should be available by day and in emergencies at night. He should provide service that reflects the concern, and interest he has in his client's affairs. The attorney should consider each and every one of his clients to be his best client. He looks out for that client's best interests. These are the rules by which we run our practice.
Meet our Staff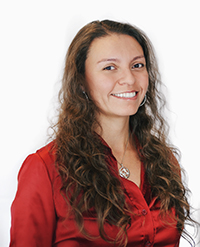 Aura
"Aura V Gonzalez has her accounting degree from CSU Fullerton. She has been with the firm for 1 1/2 year. Aura's primary role is assisting clients with their bookkeeping, and the preparation of individual and corporate tax returns. Aura is currently studying for her Enrolled Agent license. She enjoys going running and hiking, concerts, especially of country music, traveling and reading."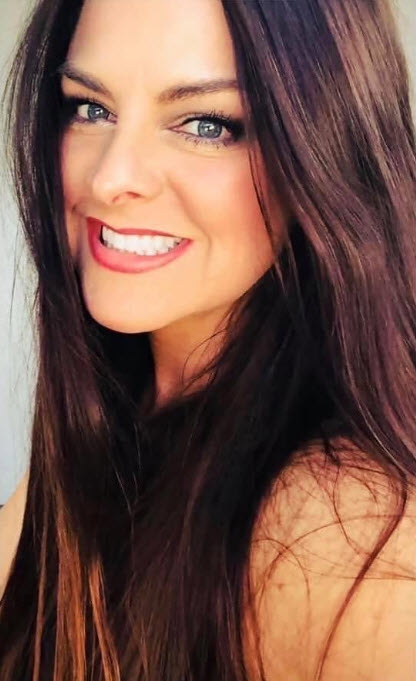 Jamie
"Jamie Ray is the firm's office administrator and has previous years of administrative and front office experience in top rated Orange County Law and Accounting firms. In addition to administrative duties, Jamie enjoys managing the front office and engaging with clients on a daily basis. Jamie is the mother of three, a daughter who attended Cal Poly San Luis Obispo as a pure mathematics major, a son who is a classically trained ballet dancer, and a younger son who is a competitive swimmer. In her free time, Jamie enjoys writing."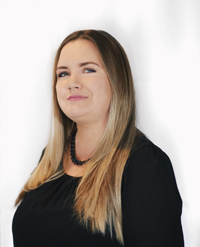 Katie
"Katie has over 10 years' experience as our firm administrator. Eventually her knack for meticulous details and love of numbers led her to become a bookkeeper for our firm. When she's not reconciling she spends time with her daughter or helping to rescue shelter dogs."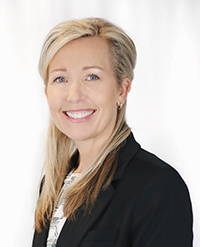 Tiffany
"Tiffany Muir is an Enrolled Agent licensed by the Internal Revenue Service as a tax expert. She has been with the firm for 10+ years handling individual, partnership and corporate tax return preparation, IRS audits, and tax controversy matters. Tiffany is a mother of two, her son is working for the OC Sheriff's department and her daughter is attending the University of New Mexico. In her leisure time she likes running and traveling."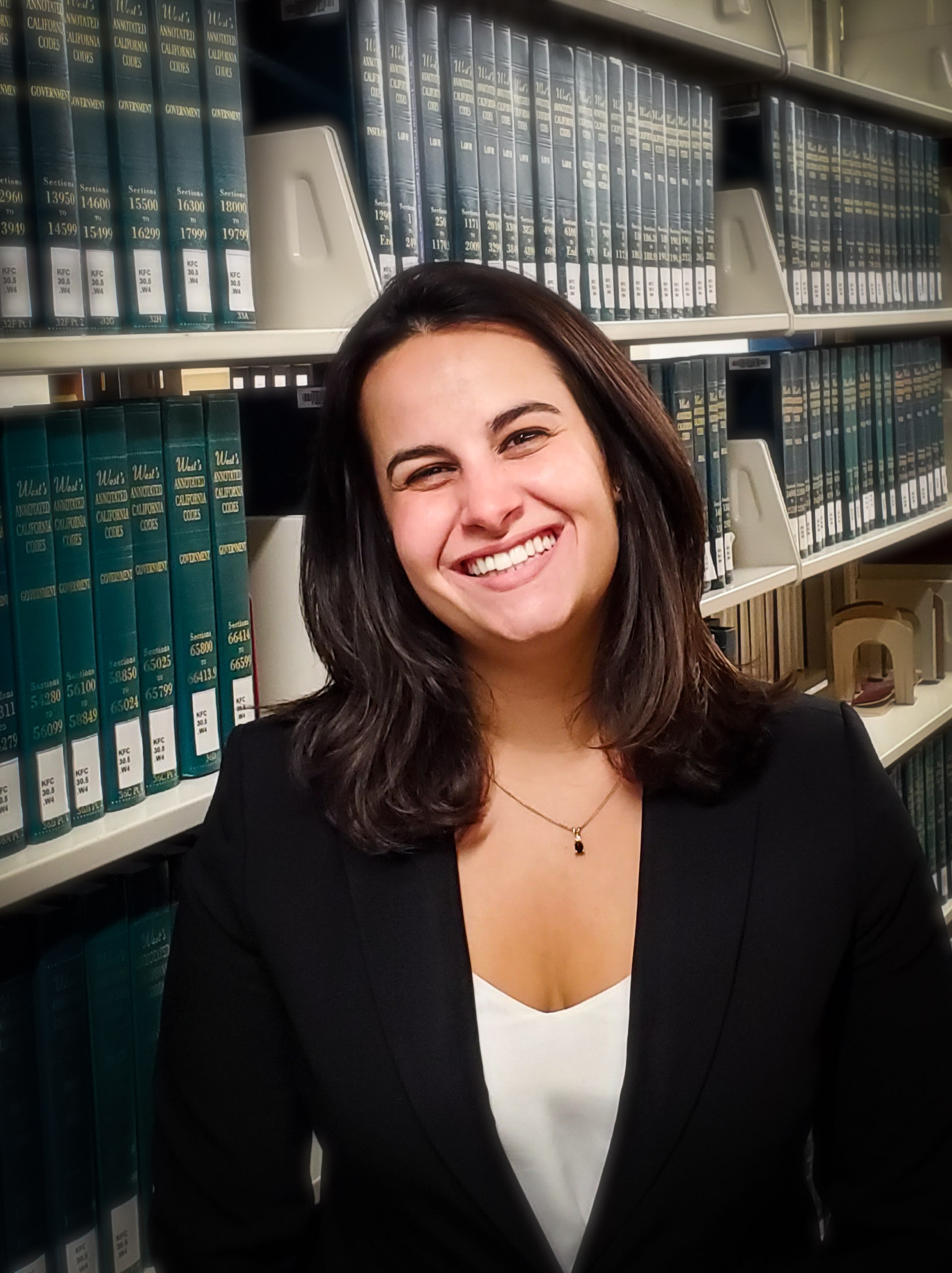 Brianna Giliberto-Hermann, J.D.
"Brianna Giliberto-Hermann, J.D. studied art and art history before embarking on her legal career. She received her Juris Doctor degree from Western State College of Law along with a Certificate in Criminal Law Studies thanks to her innate skill in trial advocacy and passion for justice. Additionally, Ms. Giliberto-Hermann was selected as the recipient for the Wallace R. David Public Service Award in 2020. As a law student, Ms. Giliberto-Hermann was an intern in the Felony Crime Unit at the Offices of the Orange County Public Defender and she externed for a prominent judge in the Probate Division at the Orange County Superior Court. Currently, Ms. Giliberto-Hermann's primary legal focus is in trust administration, probate, and estate planning."